NIKKI NIENHUIS
Intuitive Painter
Much of my work comes after meditation, writing and contemplation. I create paintings in all varieties- oil, acrylic, mixed media (I love old paper collage), charcoal and ink. I love using saturated and muted color combinations along with a lot of touchable texture. I write an intention, poem, lyrics or an affirmation on the base layer that is sometimes still visible in the finished piece. Each subsequent brush stroke sets the message within, increasing the vibrational energy to enable my own healing, joy and peace. Basically, as I paint over the words, I continue to consider them and as I move (painting is a very active process), my energy improves, I feel inspired, and basically my mood and my day feel in alignment with my dreams and desires. That's the healing aspect of art. Painting is like going into meditation for several hours. I focus on allowing the painting to tell it's own story, often not knowing the deeper meaning until long after it's finished. That's the beauty of art, you can see something new in it every time you look.
Original Paintings
Beautiful pieces created in oil, acrylic, ink, watercolor, graphite, charcoal and or all of the above, some have paper, some have glass beading - mixed media.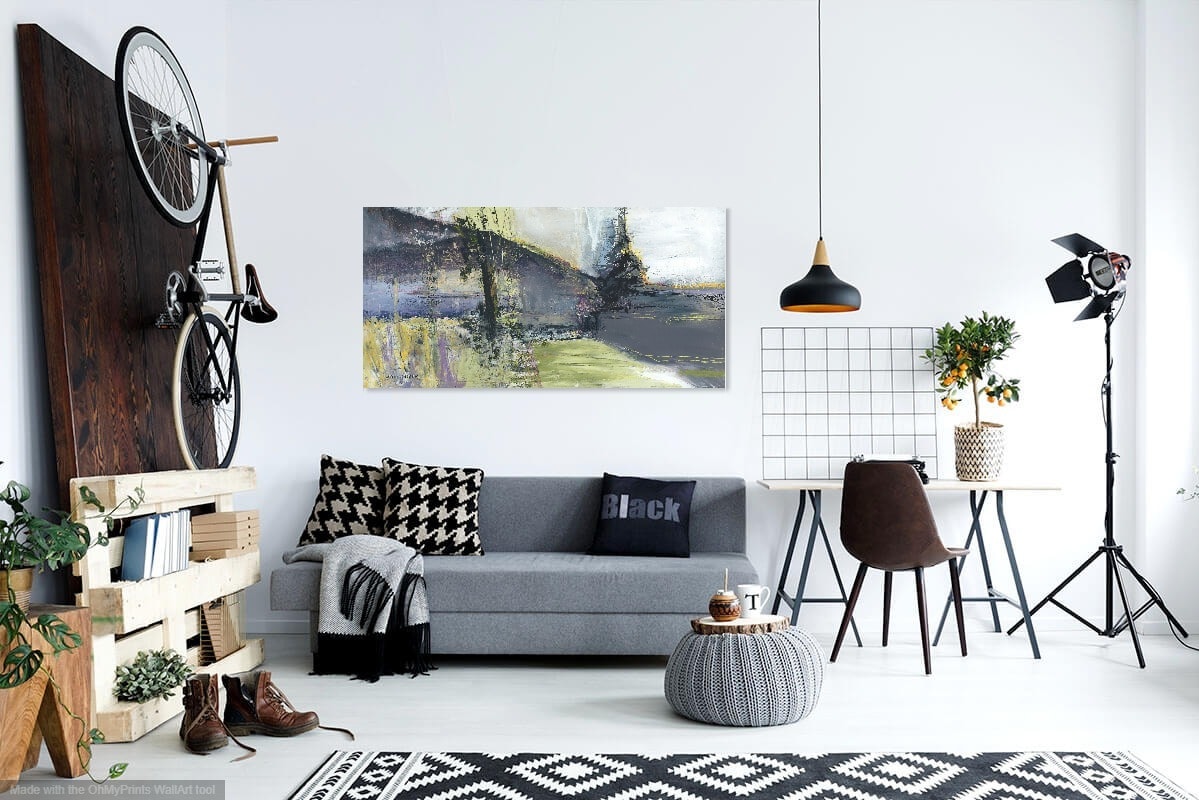 TESTIMONIALS
Hear the happy stories from collectors
Nikki's empathy, strength, and connection to nature and the human spirit not only shine through in her artwork, but are ever-present in the way she lives her life.
Her paintings reach far beyond just a pretty picture. The early layers of her paintings are built upon words of love and meditation focused on healing. Her vibrant and bright palate matches her personality, and the dance of color and contrast in her paintings for me represent organic happiness.
Nikki is a true source of light in this world, and her artwork reflects that light beautifully.
— Julie Leidel | Collector

Nikki has a big, beautiful heart and she puts that heart into everything she does: she makes decisions coming from a place of love and understanding, and she infuses that love into her artwork. Her work is cheerful and relaxed at the same time, just like Nikki! When I pass her artwork in my home, I feel like she is giving me a big hug.

— Jenny Goring | Collector
There are people that come into your life and forever change you. Nikki is this kind of person. Nikki brings her heart to everything she does. You can feel it when you spend time with her and you can see and feel it in her artwork. I have personally grown from knowing Nikki. Her art is literally filled with her love. I am forever inspired from knowing Nikki.
— Gina Barry | Collector
"I am very impressed with the samples you have shown. You have a knack for delivering energy, motion, color and contrast that is visually stunning."
— John Frenzl | Collector
"We love the paintings we bought! They are a wonderful addition to our art collection."

— Lucinda and Sam Quattrochi | Collectors